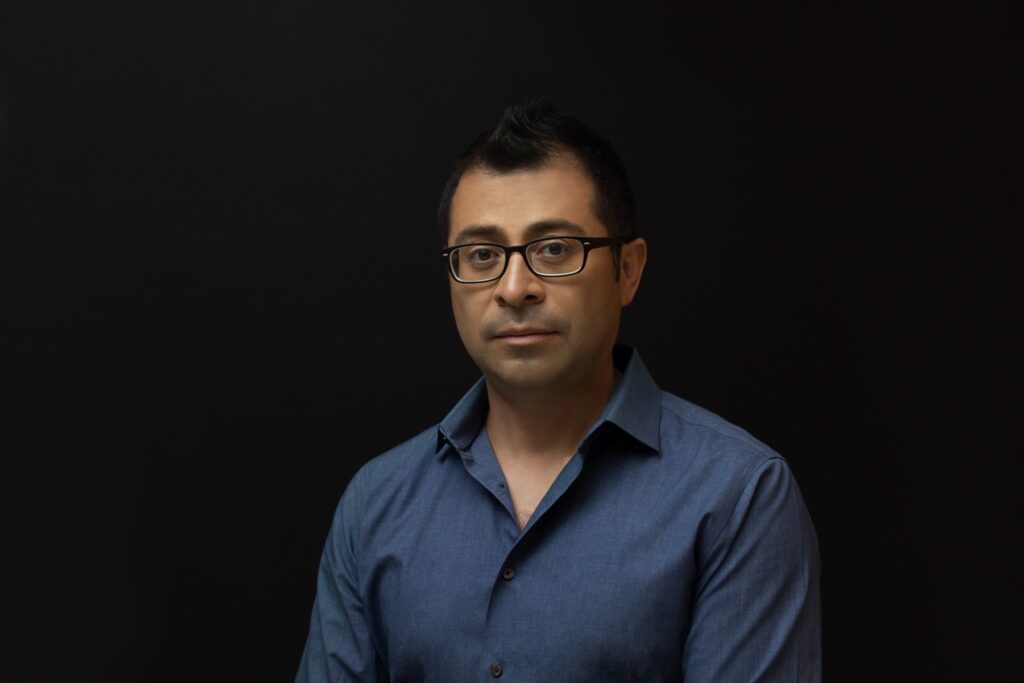 Luis Paredes is a speculative fiction writer and author of Out On a Limb, an urban noir fantasy. His genre-blending work appears in Tangled Web Magazine, the Kaidankai Horror Podcast, Crow & Cross Keys, and Tall Tale TV.
Fun fact: Luis's favorite animal is the platypus.
Social Links: Instagram @luisparedeswrites or on Twitter @Luis_Writes
Contact: luis [at] luisparedeswrites.com.
Subscribe to my Substack